33-INCH WIDE TOP FREEZER REFRIGERATOR WITH EVENAIR™ COOLING TOWER- 21 CU. FT.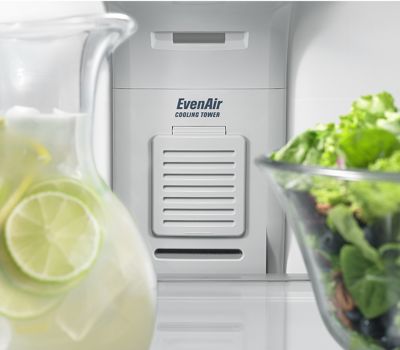 EvenAir™ Cooling Tower
The EvenAir™ cooling tower keeps food cool without breaking a sweat. It distributes cold air effectively so groceries stay at the right temperature.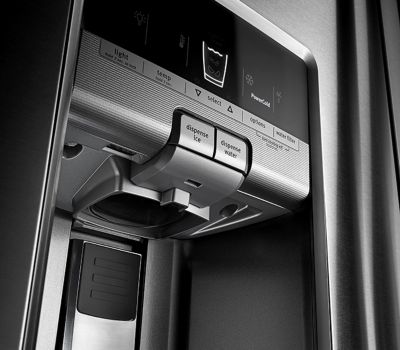 PowerCold® Feature
Somewhere between the grocery store and home cold food becomes not so cold- that's where Maytag® comes in. The PowerCold® feature gets everything in your refrigerator back to nice and cold, nice and quick.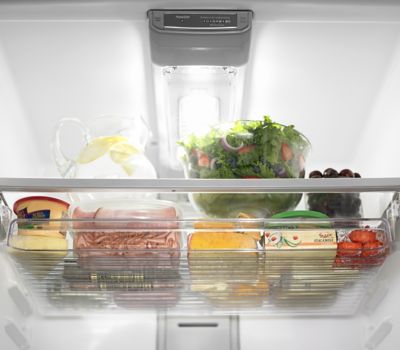 BrightSeries™ LED Lighting
BrightSeries™ LED lighting casts a bright, white light and uses less energy than incandescent bulbs.