36-INCH WIDE GAS COOKTOP WITH DURAGUARD™ PROTECTIVE FINISH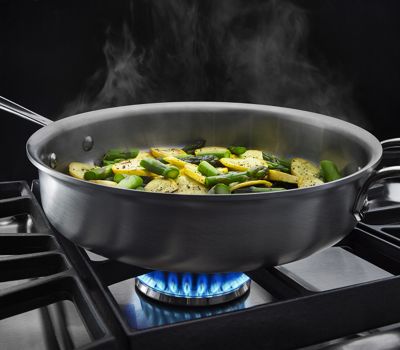 Power Simmer Dual Stack Burner
The Power simmer dual stacked burner gives you precise control over your cooktop, allowing you to boil water rapidly or gently hold low temperatures to simmer sauces – all with one burner.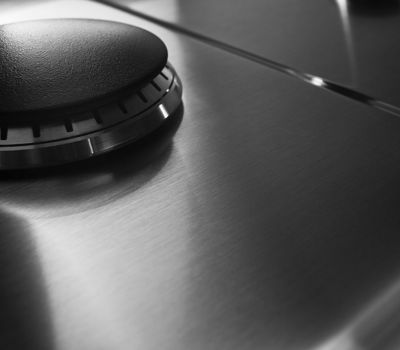 DuraGuard™ Protective Finish
The DuraGuard™ protective finish keeps the cooktop surface lookin' like new and cleans with ease year after year.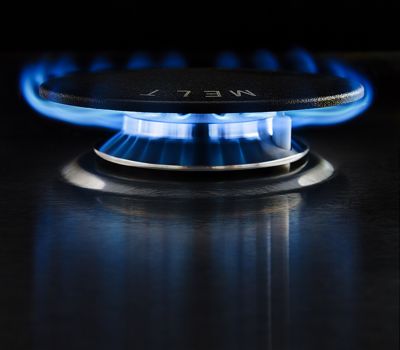 Simmer Burner with Melt Cap
The simmer burner allows for adjustable heat control from 800 to 5,000 BTUs. The addition of a melt cap on the burner diffuses the flame for low-heat melting or warming without the need for constant monitoring.