BRAVOS® DRYER WITH 10-YEAR LIMITED PARTS WARRANTY – 7.0 CU. FT.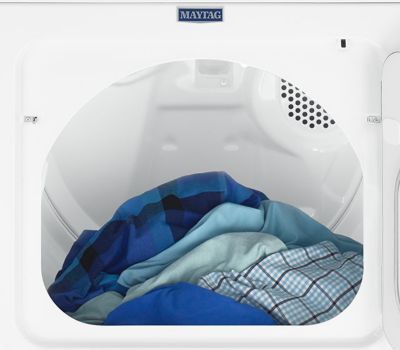 Largest Loads, Evenly Dried3
Advanced Moisture Sensing, monitors inside moisture and air temperatures to get your largest loads evenly dried every time4.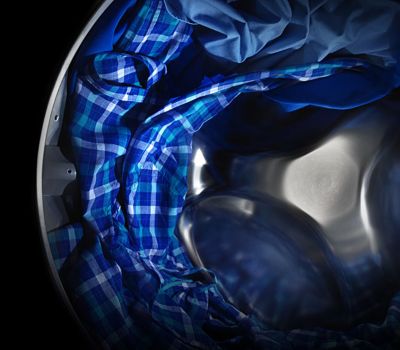 Sanitize Cycle
The Sanitize cycle uses extra-hot drying temperatures to remove up to 99.9%2 of three common household bacteria from items you don't want to put through the washer.
Wrinkle Control Option
The Wrinkle Control option keep clothes ready to wear by tumbling clothes to up 90 minutes after the cycle has ended.