EXTRA-LARGE CAPACITY DRYER WITH POWERDRY CYCLE – 8.8 CU. FT.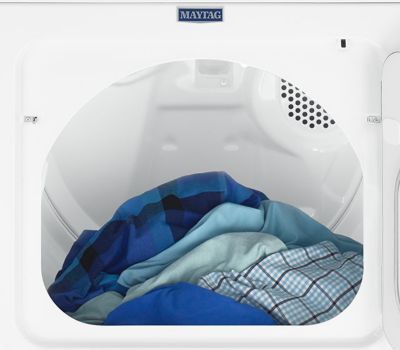 Largest Loads, Evenly Dried3
Advanced Moisture Sensing, monitors inside moisture and air temperatures to get your largest loads evenly dried every time4.
PowerDry Cycle
The PowerDry cycle gets your toughest loads completely dried faster. With optimized heat and airflow, this cycle runs hotter and works harder to power out moisture in your clothes.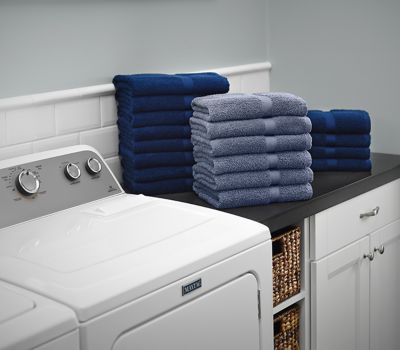 Extra-Large Capacity
These 8.8 cu. ft. capacity dryers have plenty of space to dry 21 towels in a single load.