EXTRA-LARGE CAPACITY WASHER WITH DEEP CLEAN OPTION- 5.3 CU. FT.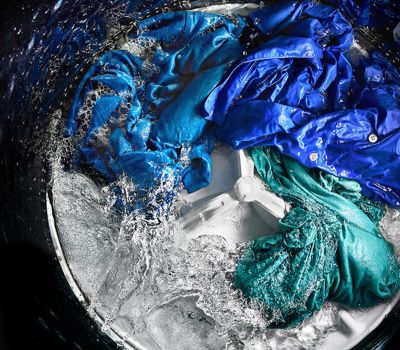 Best Cleaning in Its Class Driven by the PowerWash® Cycle4
This washer delivers Best Cleaning in its class driven by the PowerWash® Cycle4, which features a combination of extra cleaning action and heated water to attack stubborn stains.
Deep Clean Option
The Deep Clean option adds a high-concentration soak early in the cycle providing a deep clean for those settled-in stains.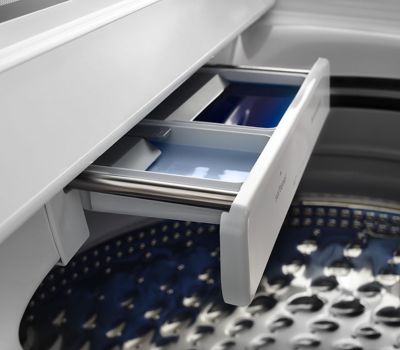 Optimal Dispensers
Optimal dispensers automatically release detergent, fabric softener and oxygenated additives at the right time for an outstanding cleaning performance.