FRONT LOAD WASHER WITH OPTIMAL DOSE DISPENSER AND POWERWASH® SYSTEM – 4.5 CU. FT.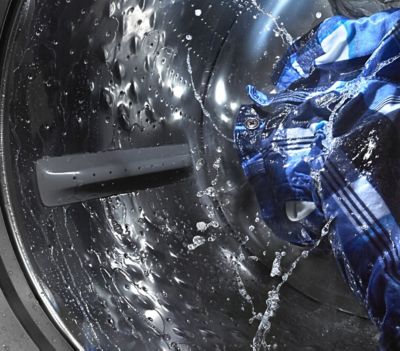 Best Cleaning in the Industry Driven by the PowerWash® System
The Best Cleaning in the industry is driven by the PowerWash® system3, featuring the extra cleaning action of the PowerWash® cycle and an internal heater. Plus, this model features an Optimal Dose dispenser to release the right amount of detergent at the right time.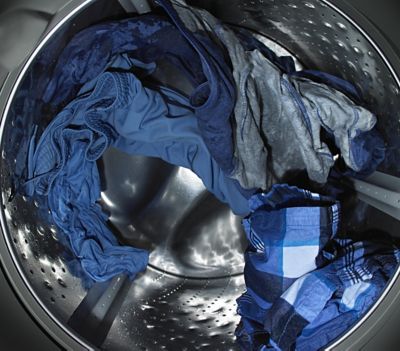 Fresh Hold® Option
The Fresh Hold® option keeps clean clothes smelling fresh in the washer with an internal fan and intermittent tumbling that circulate air through clothes for up to 12 hours after the wash cycle ends.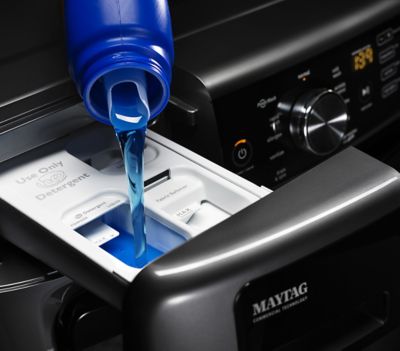 Optimal Dose Dispenser
The Optimal Dose dispenser adds the right amount of detergent when it's needed, and holds enough for up to 12 loads2 of laundry.