LARGE CAPACITY WASHER WITH OPTIMAL DISPENSERS- 4.3 CU. FT.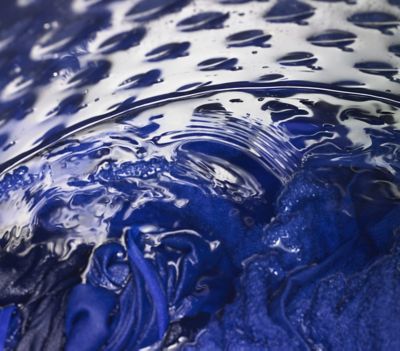 Best Cleaning in its Class Driven by the PowerWash® Cycle3
The PowerWash® cycle drives the Best Cleaning in its class4 for this washer, featuring a combination of extra cleaning action and heated water to attack everyday tough stains.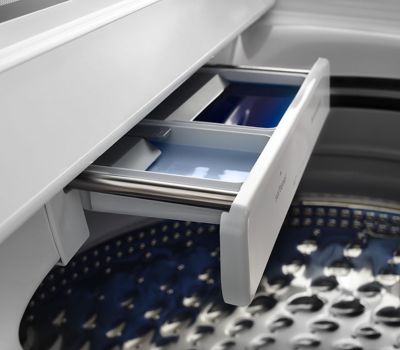 Optimal Dispensers
Optimal dispensers automatically release detergent, fabric softener and oxygenated additives at the right time for an outstanding cleaning performance.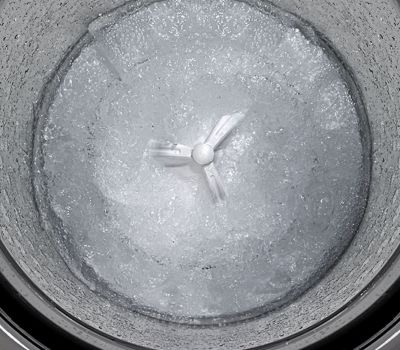 Power™ Impeller
The Power™ Impeller attacks everyday tough stains in a single wash with a reverse wash motion and triple action spray that keeps clothes thoroughly saturated with concentrated detergent throughout the cycle.