TOP LOAD WASHER WITH THE DEEP WATER WASH OPTION AND POWERWASH® CYCLE – 4.2 CU. FT.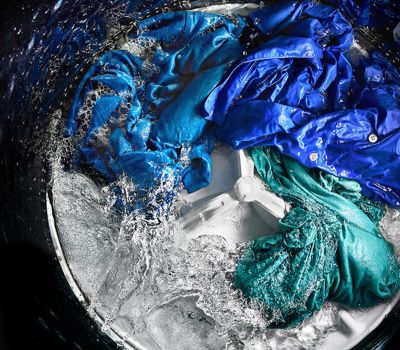 Best Cleaning in Its Class Driven by the PowerWash® Cycle2
The Best Cleaning in its class is driven by the PowerWash® cycle and features the extra cleaning action of the Power™ Impeller to attack stubborn stains.
PowerWash® Cycle
The PowerWash® cycle features a combination of extra cleaning action and heated water to attack everyday tough stains.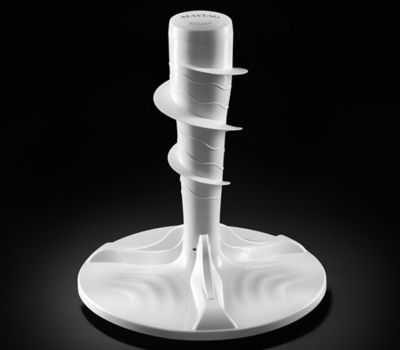 PowerWash® Agitator
The PowerWash® agitator tackles any load size with both efficient, concentrated cleaning to fight stubborn stains and robust wash action to help break up messes.